A tech startup is an enterprise whose intention is to marketplace technology-associated items or services. These businesses offer brand-new technological goods or services, as well as innovative ways to offer already-available technological goods or services. You may maintain focus on reaching customers who want your product and generating a return on investment for your investors by developing a tech startup marketing plan for your venture-backed business. 
These are 7 Performance Marketing Tips for Tech Startups- 
1. Examine the market situation
You won't be successful if you try to promote your growth-stage tech firm to everyone. To put your strategies into practice, you need a target audience. Significant factors are market size, affluence, competition, and proposal. Finding the customers who can afford your tech product and have the most to gain from it requires thorough market research. Learn their difficulties, point them out, and analyse how your growth stage startup solves their challenges. By developing buyer personas, you can keep your ideal clients at the forefront of your marketing efforts. 
2. Make plans and financial budget
Defining your aim or target is very crucial in order to gain success. Identify your goals for the first month, quarter, and year. You can be sure that your staff is striving towards success when you define what it means for your company. 
Establishing a goal provides you, your team, and your company with a direction to move in order to succeed. For startups where one person may be in charge of numerous projects, this strategy is essential. Setting up key performance indicators (KPIs) enables you to track development throughout this crucial expansion phase. Track data vital to your tech startup's performance and review which KPIs matter most as your business expands. You may compare future performance to the baseline you establish by tracking this data from the outset. Determine how much money you can put into your tech startup marketing budget. Choose a comfortable quantity since you might not have much money at first.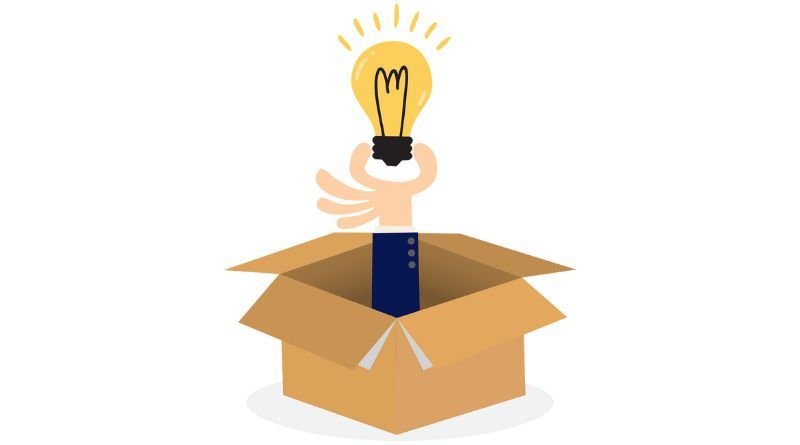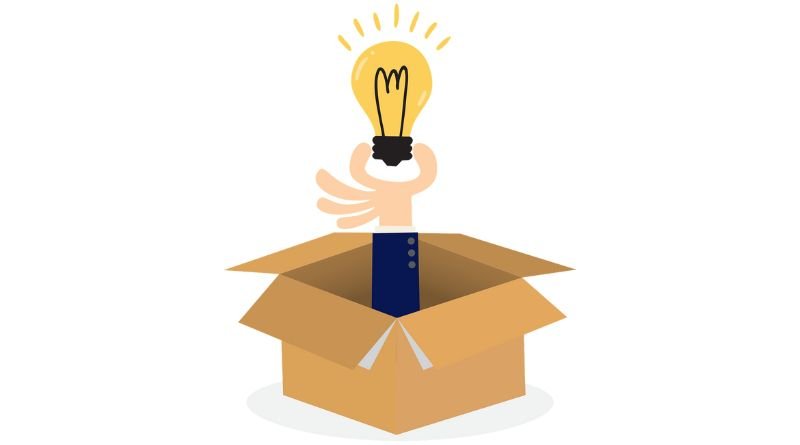 3. Make your product stand out from the competition
The tech industry is expanding daily. How does your product differ from the others, then? Make a value proposition for your technology that explains what makes it special and why it is the greatest option for your target market. Your product will stand out from the competition thanks to this assurance.
4. Competition
Understanding that what you offer is unique or others are dealing with the same product will let you strategize your market. If you are working with a product that faces intense competition, a small number of companies that provide comparable technology, or dozens of startups who are pushing the same idea, you will need to exert much more thought and effort to achieve your objectives. Every company has some shortcomings; to identify these, first, analyse the competition. Then, consider whether the rival's material is worthwhile and reliable. Check out the social media activity of your tech firm. After that, you may concentrate your marketing efforts on imitating what they're doing successfully and completing any holes that remain. 
Also Read: How to Choose Keywords for Digital Marketing
5. Content marketing plan
For your growth-stage startup, marketing strategy is the cornerstone of inbound marketing. Create a plan to attract your target market to your website by giving them the information they're already looking for. Based on the format that your audience prefers, concentrate on one type of content first. Make sure the data is useful to potential customers and fits their demands. Use search engine optimization (SEO) strategies to promote your content on social media and to help people find it. Use keywords that are relevant to your prospects' search criteria. With this technique, search engines can more easily locate and show your material on search engine results pages. High-quality content creation might help you establish authority for your firm at the venture stage. 
6. A social media marketing approach and email marketing strategy
Subscribers provide you with their personal information because they are drawn to your startup's growth stage. Expand on these partnerships with a plan that personalises communication. Provide your tech subscribers personalised material after gathering their emails to hold their attention. Don't, however, bombard your viewers with stuff. Avoid pressuring them to cancel their subscription. 
Choose the social media networks that your potential customers frequent the most. If most of your potential clients are only on two channels, your tech startup doesn't need to be active on all of them. Instead, research what others are saying online about your company and your sector. Then, decide where to focus your time and attention using the data. 
7. PPC Marketing and Publicity Effort
Long-term marketing strategies include content, mail, and social media. You may immediately generate traffic for your venture-stage startup with pay-per-click (PPC) marketing. PPC can be used to measure your return on investment as you create content and establish connections. 
A venture-stage startup would benefit greatly from a public relations (PR) effort. Word-of-mouth marketing can be very effective, and people love to talk about the newest technology. This tactic can assist your business in developing credibility and industry authority. 
Conclusion
Marketing is a much-diversified discipline. If you aren't aware of a tech startup, your efforts will be useless and you won't get anything in return. On the other hand, if you handle marketing properly, you can grow your clientele, protect your company like escape rooms, and even succeed. Knowing the marketing tactics for tech businesses is essential if you want the desired outcomes.