In the era of wireless connectivity, Bluetooth stands as a pioneer, revolutionizing the way we link our devices for seamless data transmission. Here's a comprehensive look at this technology:
The Bluetooth Origin Story
Bluetooth is the brainchild of the 10th-century Danish king, Harald Bluetooth, who had a knack for uniting warring factions. In a similar vein, Bluetooth technology acts as a unifying communication standard that brings together diverse devices across various industries.
A Wireless Cable Replacement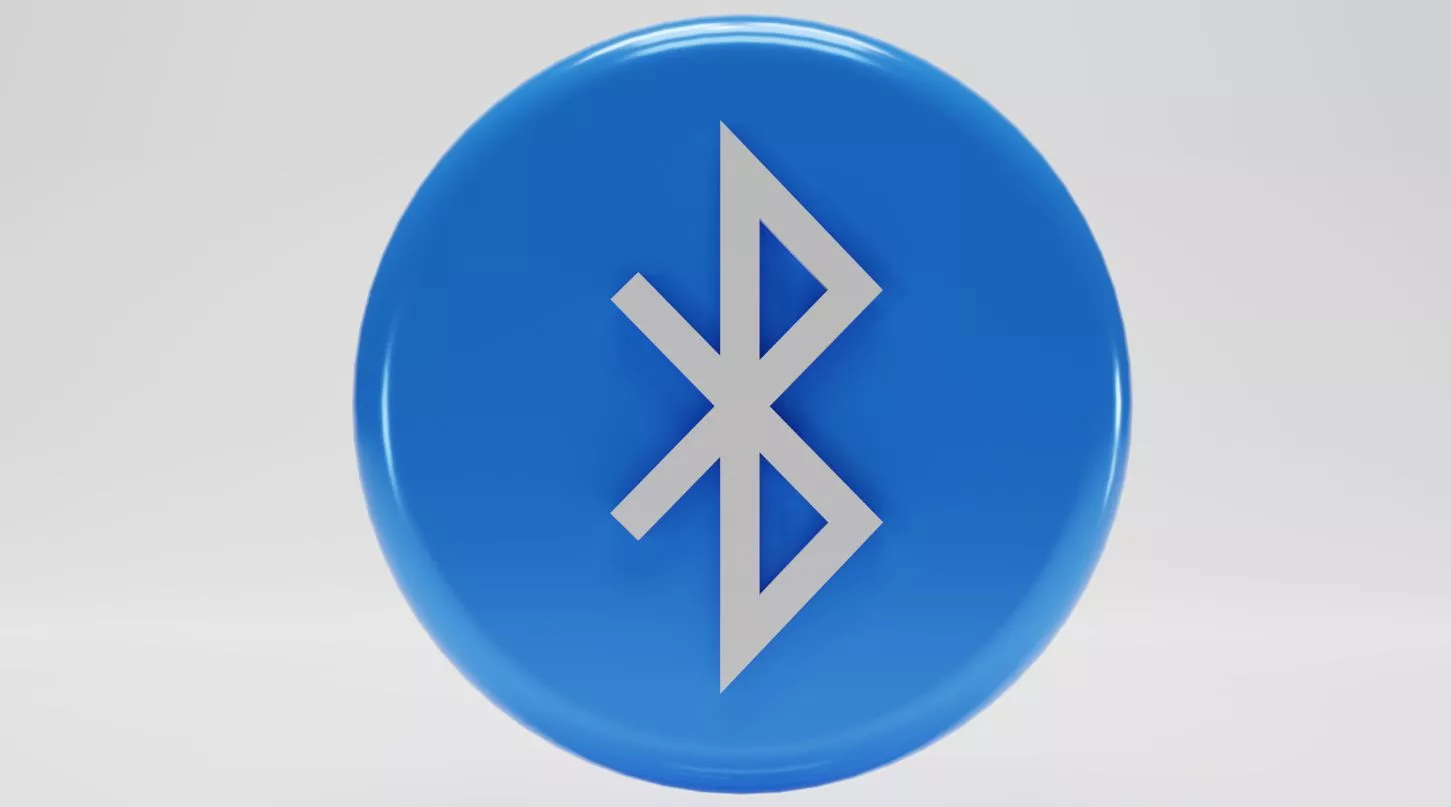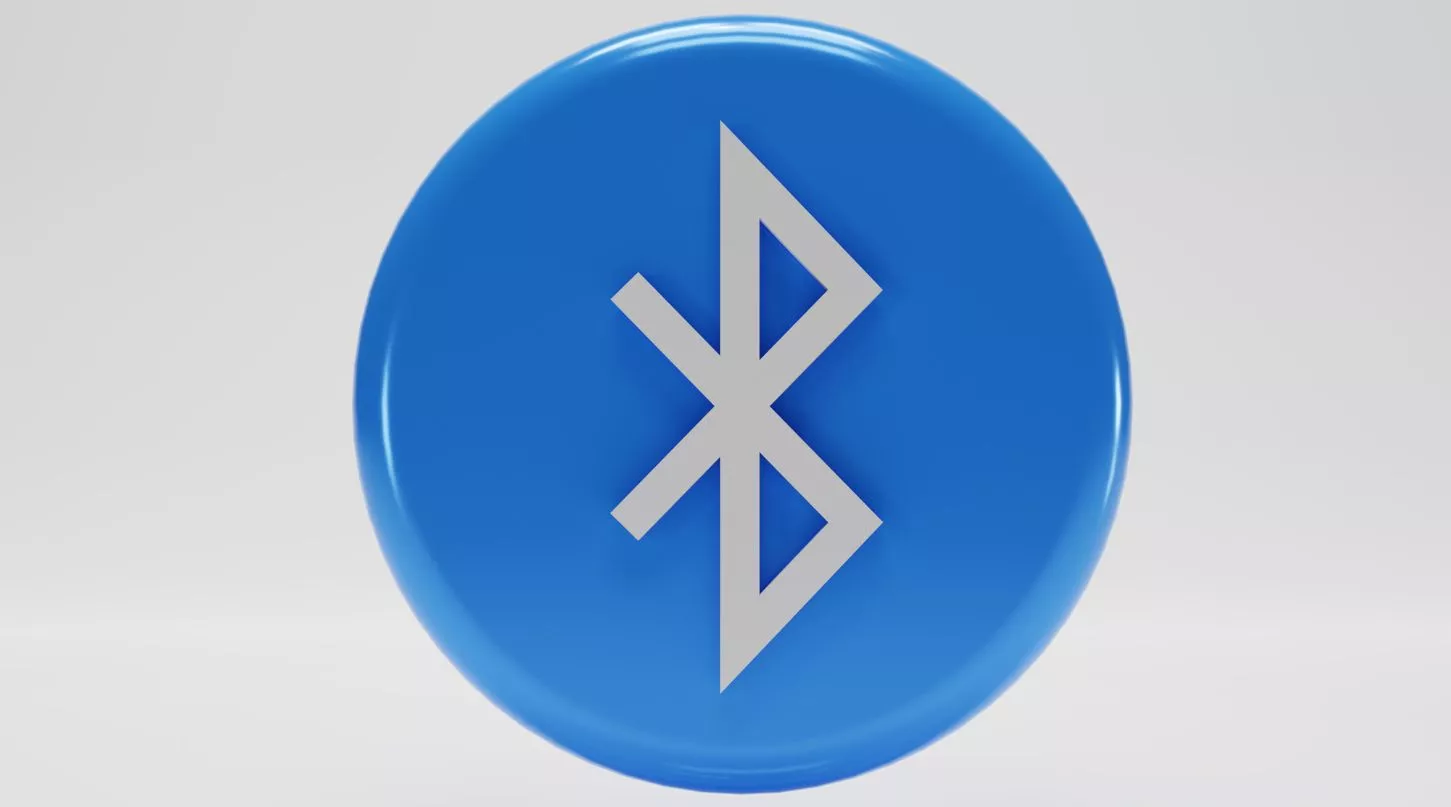 Developed in 1994, Bluetooth aimed to free us from the tangled mess of cables. It operates in the 2.4GHz frequency range, similar to cordless phones and WiFi routers. Bluetooth creates a personal area network (PAN) or piconet with a range of up to 10 meters (33 feet), linking two to eight devices seamlessly. This technology enables tasks like printing a document from another room, all without unsightly cables.
Bluetooth is not only cable-free but also cost-effective and energy-efficient. Its low power usage minimizes interference with other devices in the same 2.4GHz radio band, ensuring harmonious coexistence.
Speed and Range
While Bluetooth's range and transmission speeds tend to be lower than Wi-Fi, with the advent of Bluetooth v3.0 + HS (high-speed technology), devices can achieve data rates of up to 24 Mbps. Although this is faster than the 802.11b WiFi standard, it falls short of the wireless-a or wireless-g standards. Over time, Bluetooth speeds have improved.
The Bluetooth 4.0 specification, adopted on July 6, 2010, introduced low energy consumption, cost-effectiveness, multivendor interoperability, and enhanced range. Notably, Bluetooth v4.0 devices are optimized for low battery operation, allowing continuous connection with other Bluetooth accessories.
Connecting via Bluetooth
Many modern devices come equipped with built-in Bluetooth radios, while others can be Bluetooth-enabled by adding a Bluetooth dongle. The connection process is known as "pairing," wherein devices broadcast their presence to each other. Users select the device they wish to connect to when its name or ID appears on their device.
Bluetooth Limitations
Bluetooth has its drawbacks. Initially, it could drain the batteries of mobile devices, but this issue has lessened over time due to technological advancements. Moreover, its range is limited to about 30 feet and can be further reduced by obstacles.
The pairing process can be cumbersome, varying depending on the devices involved. This diversity can lead to frustrating connection attempts.
Bluetooth Security
Bluetooth is considered reasonably secure, with encrypted connections preventing casual eavesdropping. Devices frequently switch radio frequencies while paired, enhancing security. Users can also employ device-level and service-level security settings to limit Bluetooth connections.
However, like all wireless technologies, Bluetooth carries some security risks. Hackers have developed attacks like "bluesnarfing" and "bluebugging," compromising device security. While not a grave risk if used cautiously, disabling Bluetooth in public when not in use maximizes security.
FAQs
What is Bluetooth 5.0?
Bluetooth 5.0, the latest version, offers four times the range, twice the speed, and improved bandwidth over Bluetooth 4.0.
What is Bluetooth tethering?
Bluetooth tethering shares one device's internet connection with another device in the same Personal Area Network (PAN).
What is a Bluetooth speaker?
Bluetooth powers smart speakers like Amazon Echo and Google Home, along with portable wireless speakers designed for various settings.
If you like reading the article then you may also like:
WHAT IS CONVERSION RATE OPTIMIZATION?
WHAT IS A CONTENT MANAGEMENT SYSTEM?